We support business performance by adapting the way we work
One of the core values ​​that support our vision and help shape our culture is responsibility. In our colleagues, this is manifested in their diligent attitude towards work, their focus on achievements and a constant effort for good overall results. Connected by values, everyone at GEN-I contributes every day to the success and energy of our company as a whole, whether from our offices or remotely.
Based on our experience during the pandemic, research and the work of our internal project team, we have designed a hybrid way of work which, on the one hand, makes it possible to adapt to the needs of employees and, on the other hand, ensures efficient work. Our employees work remotely up to 2 days a week. One day a week is determined at the company level as a day for remote work, and one day is left to an agreement between the manager and the employee. As long as efficiency is maintained and the work process allows this, the manager and employee can agree on even greater flexibility.
By working in offices where colleagues meet face-to-face, we maintain the direct relationships between them and strengthen the interpersonal connections and trust in the team. By working from home, we allow employees to devote themselves more effectively to independent work and tasks where, for example, they need more peace for individual work. With flexible working hours, employees can also more effectively adapt their work to private obligations and wishes.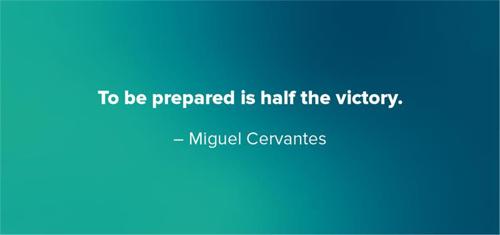 In our experience, with the right approach, a hybrid work model can increase employee productivity and encourage engagement, collaboration and responsibility. This is also evidenced by our excellent business results, which continued in the second year of the pandemic: In 2021, for the first time in history, we managed to exceed EUR 3 billion in revenue, we generated EUR 70 million in net profit, we sold a record 205.3 TWh of energy products and our market share of household electricity consumers in Slovenia has grown to over 40%.
At GEN-I, we follow the vision of a carbon-free society and we have embarked on the path of the green transformation, starting with ourselves. Hybrid work also contributes to decarbonisation, and in 2021, we reduced the carbon footprint from commuting and business trips by 7.5% compared to the year before. By introducing remote work, we also accelerated the digitalisation of work processes, which is only part of our general strategic direction towards digitalisation at all levels of operations. With a rapid response and excellent preparation, we have achieved that our employees can work smoothly from anywhere. In doing so, we further strengthened our brand as an innovative and digitally future-oriented company.
Would you like to experience hybrid work in GEN-I in practice? Do you also want to contribute to a more sustainable future? See our vacancies or register in our candidate database and join us!