Customer Relations Center – available 6 days a week to answer all of your questions
Our expert advisers are available six days a week to answer your questions promptly and to find the most appropriate solutions to your requests. We received 270,199 calls from existing and potential customers in 2021, and responded to more than 86,000 messages sent by email or the Moj GEN-I portal.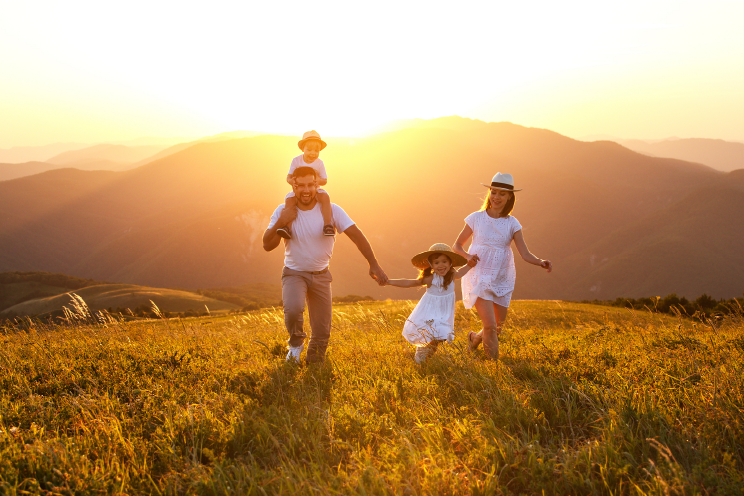 Moj GEN-I portal – everything in one place, everything tailored to your needs
The Moj GEN-I portal offers numerous advantages of digital business, and ensures the easier monitoring of electricity and/or natural gas consumption. The portal allows you to submit meter readings quickly, review bills, arrange payments, monitor the latest developments and communicate in a simplified manner with our Customer Relations Center.
You haven't yet registered to use the Moj GEN-I portal? You can activate an account here.
Moj GEN-I Solar – free mobile application for the owners of GEN-I Sonce solar power plants
The Moj GEN-I Solar application offers high-quality and timely information at any given moment regarding energy production and consumption, and uses advanced service to provide a comprehensive overview of a user's energy habits. It also facilitates an overview of bills and payments, a forecast of expected electricity consumption, and a comparison of production and consumption with other households, as well as the continuous monitoring of the carbon footprint.
> Moj GEN-I Soalr in the Google Play store
> Moj GEN-I Solar in the App store
E-mobility – environmentally friendly mobility with reduced driving costs
Our e-mobility service facilitates simple and more affordable payments for the use of public charging stations in Slovenia and Croatia. For even greater savings in charging, GEN-I also offers you the option of setting up your own charging station.
Solar community – the simplest step to the self-sufficient supply of your electricity
GEN-I is aware that the green transition is the only way to a bright future. To accelerate that transition, we will create the GEN-I solar community, which will facilitate the leasing of panels on community solar power plants for the individual self-sufficient supply of solar electricity. We will set up community solar power plants throughout Slovenia and use them to link household customers who wish to become self-sufficient, but for different reasons cannot set up their own solar power plant.